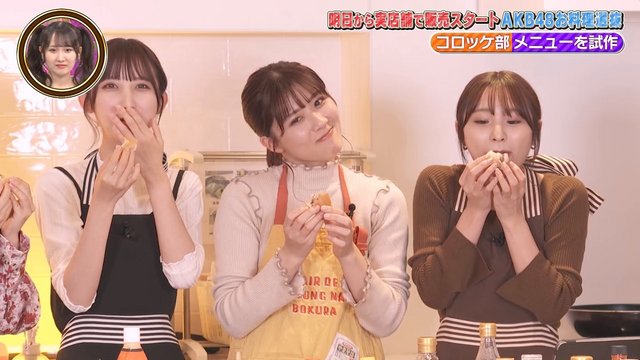 221201 AKB48 サヨナラ毛利さん ep33
221201 AKB48 Sayonara Mouri-san ep33.mp4
Size: 428.35 MB | Duration: 00:22:59 | Video: 1280×720, Bit rate: 2474 Kbps, 29.970 fps | Audio: 128 Kbps, 48 Khz

ALFAFILE
MP4 / 720p
221201.Sayonara.S01E33.rar
TS / 1080i
221201.Sayonara-t.S01E33.part1.rar
221201.Sayonara-t.S01E33.part2.rar
221201.Sayonara-t.S01E33.part3.rar
ALFAFILE
The successor to the legendary weekly AKB48 variety show AKBINGO! is here! The famous NTV idol show producer Mouri Shinobu is leaving, but the new staff and MCs are ready to bring excitement and fresh ideas and help the current AKB48 members shine again.