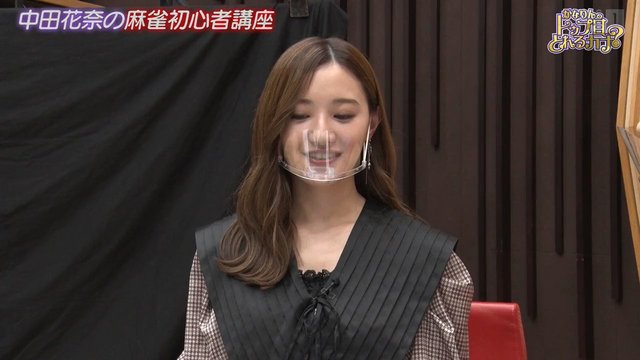 221218 乃木坂46中田花奈の麻雀ガチバトル! ep66
221218 Moto Nogizaka46 Nakada Kana no Mahjong Gachi Battle! ep66.mp4
Size: 1011.87 MB | Duration: 00:58:00 | Video: 1280×720, Bit rate: 2282 Kbps, 59.940 fps | Audio: 140 Kbps, 48 Khz

ALFAFILE
221218.Nakada.S03E66.rar
TS / 1080i
221217.Moto-t.S01E66.part1.rar
221217.Moto-t.S01E66.part2.rar
221217.Moto-t.S01E66.part3.rar
221217.Moto-t.S01E66.part4.rar
ALFAFILE
Players: Nakada Kana vs. Nakagawa Miyuu (Maneki Kecak), Amagi Jun (gravure idol), Hino Mai (gravure idol)
Commentary: Mita Mao (ex-NMB48) and Nakanishi Aruno (N46) with Suzuki Taro (pro mahjong).