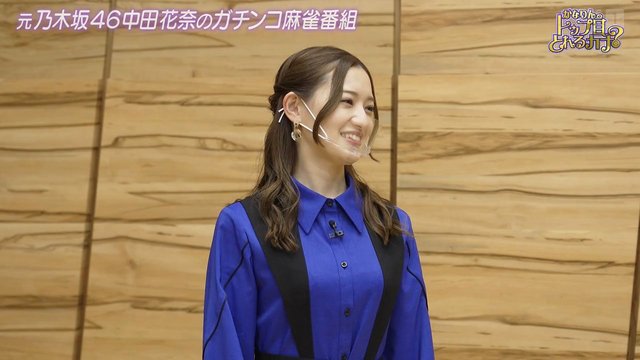 230115 乃木坂46中田花奈の麻雀ガチバトル! ep67
230115 Moto Nogizaka46 Nakada Kana no Mahjong Gachi Battle! ep67.mp4
Size: 897.88 MB | Duration: 00:56:26 | Video: 1280×720, Bit rate: 2067 Kbps, 59.940 fps | Audio: 140 Kbps, 48 Khz

ALFAFILE
230115.Nakada.S03E67.rar
ALFAFILE
Players: Nakada Kana vs. Nakashima Toru (comedian, Yadan), Long Size Ito (comedian, Yadan), Ota Ryuji (comedian, Inu)
Commentary: Mita Mao (ex-NMB48) and Okamoto Hina (N46) with Suzuki Taro (pro mahjong).